Print adverts need to get a message across with a single image and without the recourse of interactivity that we find today on the Internet. In a printed ads idea or message must be communicated simply and swiftly, it must be eye-catching enough to grab the viewer's attention and convey the important information in an instant. When a print designer employs humour to carry this information, the result can be become a visual 'one-liner', a joke that speaks the message the ad intends.
Here is a list of 55 hilarious print ads which will definitely put a smile on your face.Hope you will enjoy this post.
If you like this post then mention in comments and share it around the world.
Samantha Cracked Heel Lotion: Sexy Heels
Belgian Association for Obese Patients: Encourage Your Children to do More Sport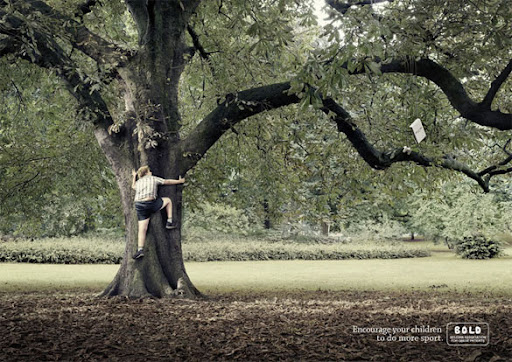 Pepsi: Straws
Bose Noise reduction Headphones: Waterfall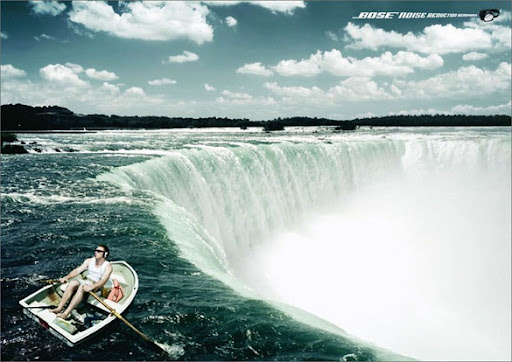 Lazer Cycle Helmets: Hospital
Senior Self Defence Academy: Deadly Seniors, Biker
Mischief Scissors
Pepsi Twist
Timotei: Lion
German Olympic Sport Federation: David
Nikol Baking Tray: Jacuzzi
Softlan Ultra: Wrestling
Alka Seltzer: Hangover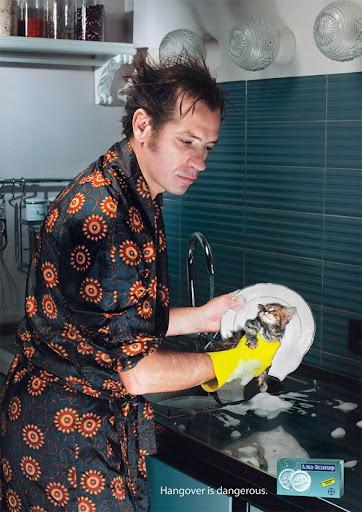 Stockholms Hundforum (Daytime dog care)
Kodak Rechargeable Batteries: Tiger
Utopolis Group of Cinemas: Titanic
Pedigree Light: Flower
Kiss FM: iPod Father
Listerine Mouthwash: Sermon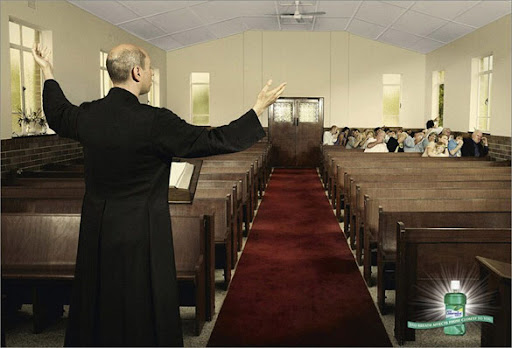 Pringles Hot and Spicy: Balloon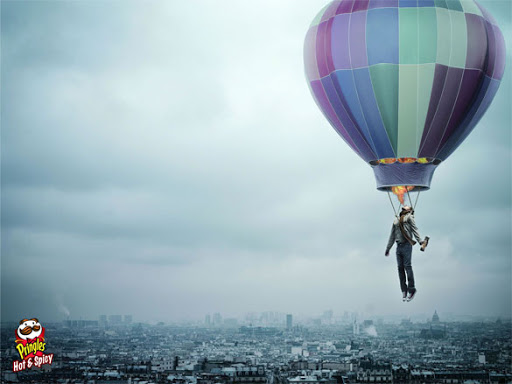 Glassex Window Cleaner: Magician
Guinness: Einstein
DynaKids Vitamins: Making Kids Stronger
Loteria de la Provincia de Buenos Aires: Money
Chupa Chups Sugar Free: Ants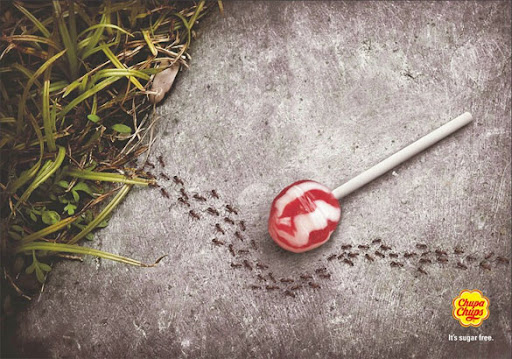 3M Scotch Magic Tape: Overload
Fibermesh Concrete Reinforcement: Karate
Kayaking Jumbo Peanuts: Choking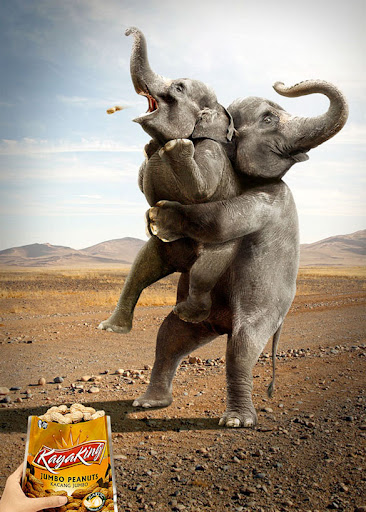 WMF: Sharper Than You Think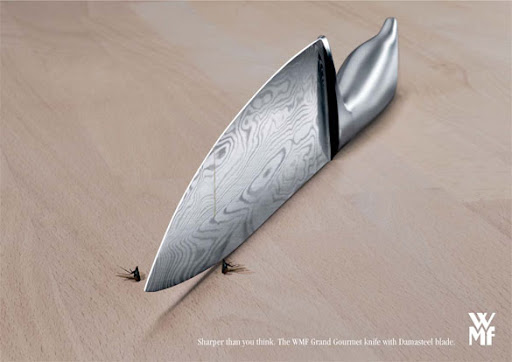 Maglite: Gallery
Nissan: Chickens
Nutri Balance: Husband
Bare Wet Suits: Stay Down Longer
Tolnaftate Cream: Fish
Pringles Hot and Spicy: Melting Igloos
Extends life
Pedigree Light: paint
virgin radio
Ambulance – Listermint Mouthwash
EPhone: Snakebite
McDonald's: The Real Milkshake
Aquafresh Flexigel: Ear
Coca-Cola Light
Utopolis, Group of cinemas: Free Willy
Oranges – Wonderbra
Breath – Pedigree
New Job – Career Builder
Sharp – WMF
Tobacco Free Florida: Pressure
Burger King: Real big burgers
queer-travel.de: The other side of America
EPCOR: Cobra
Tesa: Bush
TNT Express: Pregnant lady
Bajaj Room Heater: Fish