Compared to colorful photograph where catchy colors help the photos to stand out, in black-and-white photos the ability to stand out depends only on its ability to communicate rather than on its appealing visual presentation.
This post presents some truly excellent examples of beautiful black-and-white photography. I hope you all enjoy this post.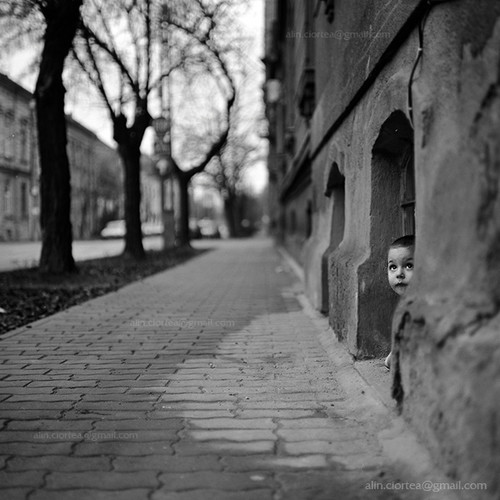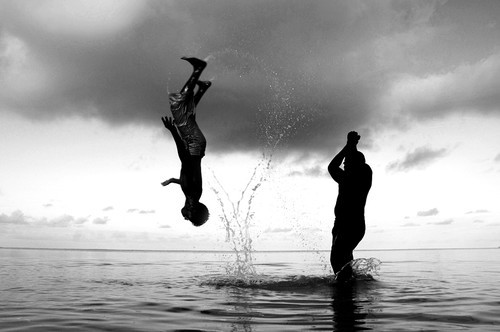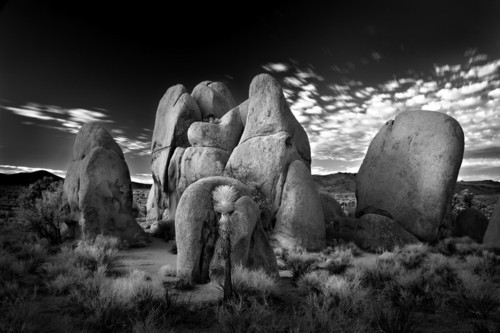 If you like this post then mention in comments and share it around the world.