A stunning animal image can be priceless, timeless and compelling at the same time. While surfing net you may came across many amazing coloure photographs of animals, however when we come across a good black and white photograph of an animal, it stands out from the crowd.
Today in this post I am presenting 30 examples of stunning black and white animal photography from around the Internet. Hope you all will like this post and enjoy it.
"Don't look at me , I'm not ready" | yves.lecoq
"You lookin at me?" | Piotr M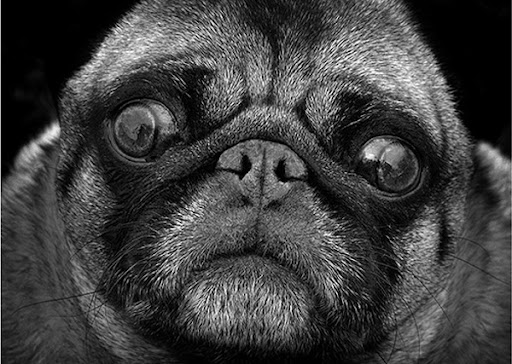 Lowland Gorillas by Richard Conde
Crossing Lines | Lowonlands
Zebra, Tanzania by Giedo van der Zwan
Bull Elephant by Marc Eckstein
Chimpanzee by BorDark
Leopard in Crook of Tree by Nick Brandt
Rhino on Lake by Nick Brandt
Lion by Ruud Peters
Elephants MGD | younggalleryphoto
Black and White Lion by ~Forever-Midnight
Meerkat
Polar Bears
Canada Geese in Flight by Ron Green
Jungle by DruknIrishBoy
Bearded Dragon by Vladislav Vassiliev
Dolphins by Fanaa
Dog and Dolphin by Greg Smith
Tasting Time by Shingo Uchiyama
Puss N Boots
Impala by Deeble
My Fair Panda by *shutterbugmom
Horse by Tim Flach
Stare (Philippine Eagle) by William Noel Jr.
White Majesty | Spike83
8 Hippos on Mara River | younggalleryphoto
Silent friend | Wendysalisbury
Rattlesnake eye | iPhotograph
Pinguins' scene | aGinger