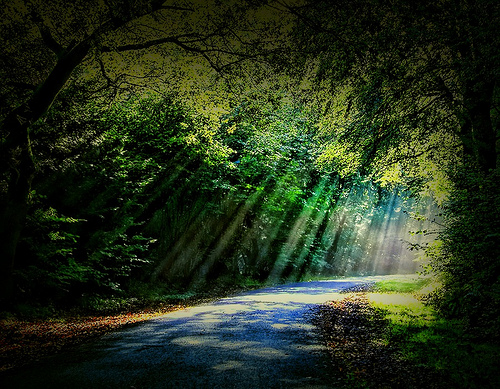 Sunbeams are one of the most interesting subjects in photography because everyone loves to see to natural beauty of sunbeams specially in winters. For photographers it is a challenging task to capture the natural beauty of the variety of colors from the light of the sun as it falls on earth.
Here are some Breathtaking Photos of the Natural Beauty of Sunbeams for inspiration. Take a look at these photos and for sure, you will be amazed at the lovely scenery of the light beams coming from sun.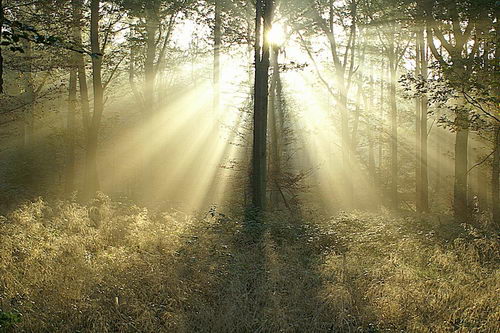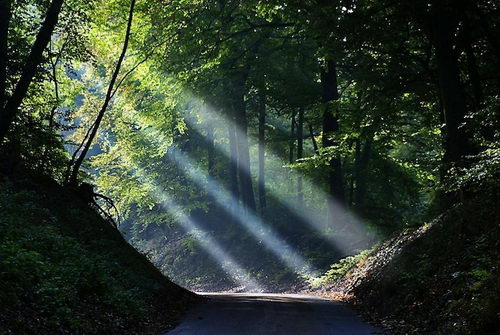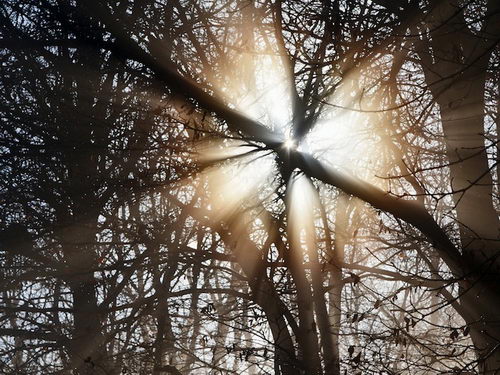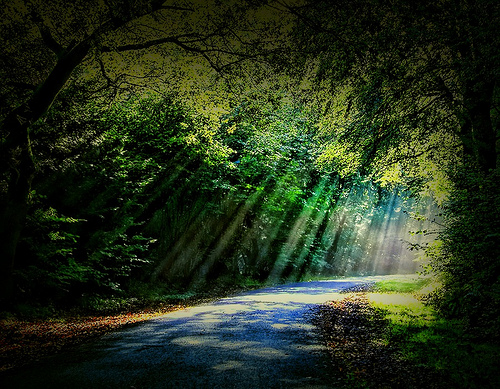 If you like this post then mention in comments and share it around the world.